If you're a Channel Islands business in need of financial support to make your business visions come to life, we could have the perfect solution to support your ambitions. Close Finance can offer business loans from £1,000 to more than £500,000, subject to status, and terms and conditions. If one of the options below fits with your business needs or you're looking for something more specialised, please don't hesitate to get in touch.
Machinery
Looking for a business loan for machinery and equipment?
As a responsible Channel Islands lender, Close Finance enables businesses in the Channel Islands to replace, update, or maintain their assets and achieve more.
Office upgrades
Ease the burden of large-scale projects such as office relocations, redesign of interiors, new infrastructures, operating systems, or office furniture. Whatever your office needs, Close Finance could help with our flexible repayment plans and more than 50 years of professional service experience.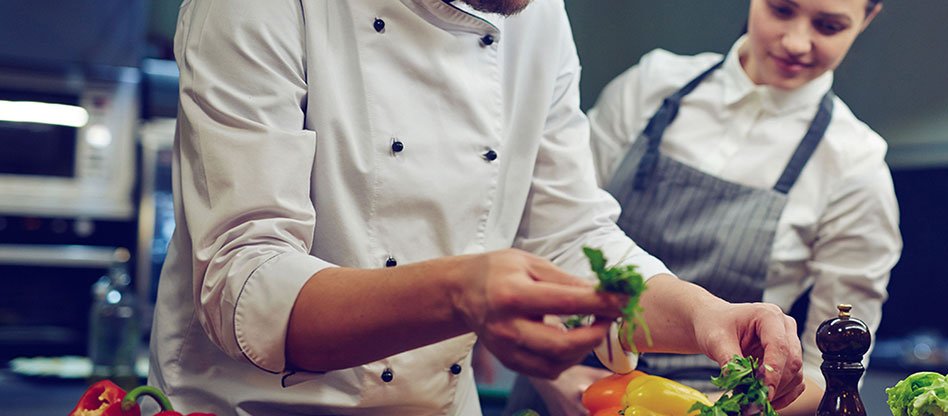 Hospitality
If you're in the Channel Islands hospitality business, you'll be aware of the details and costs required to make a successful venture. Supporting the Channel Islands' growth, we're here to provide business loans with flexible repayment options. So, whether you need loans for hotels, catering, restaurants or visitor attractions, we provide financial support for Jersey and Guernsey.
Fleet finance
Close Finance can help you start your journey on the road to business success with commercial vehicle fleet funding.
We offer a range of funding options, from support for a single vehicle to the largest of fleets. Whatever your requirements, we could have a business loan solution that will work for you.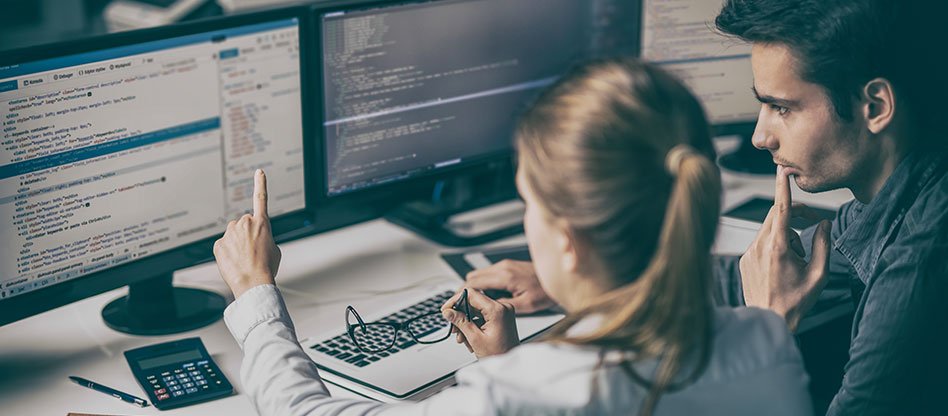 Web development
In today's world, keeping your online presence strong is paramount. Get the flexible finance you need to build and enhance a professional website, improve operations, and deliver workforce mobility. Close Finance is here to help you reach your full business potential.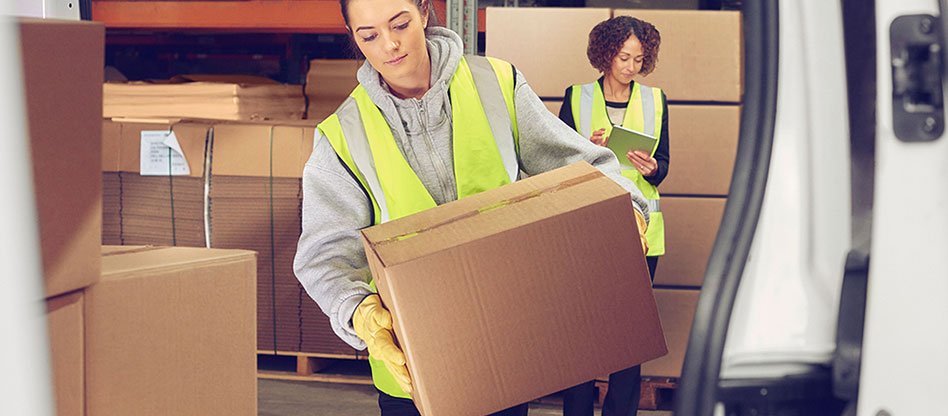 Dilapidation loans
Moving premises and suddenly hit with a large dilapidation charge the business hadn't budgeted for? We offer funding for such costs, allowing you to retain finances for other uses. With quick decisions, a business loan is simple to arrange with Close Finance. We're here whenever you need us.
Loan enquiry form
Channel Islands residents only. If you're a UK resident please visit Close Brothers UK