Close Finance can support people in Jersey and Guernsey, over the age of 18 and subject to status, to make their dreams a reality with our personal loans. Whether it's the kitchen you've always wanted, a once-in-a-lifetime trip or an extra top-up of university funds, we could have the perfect solution for you.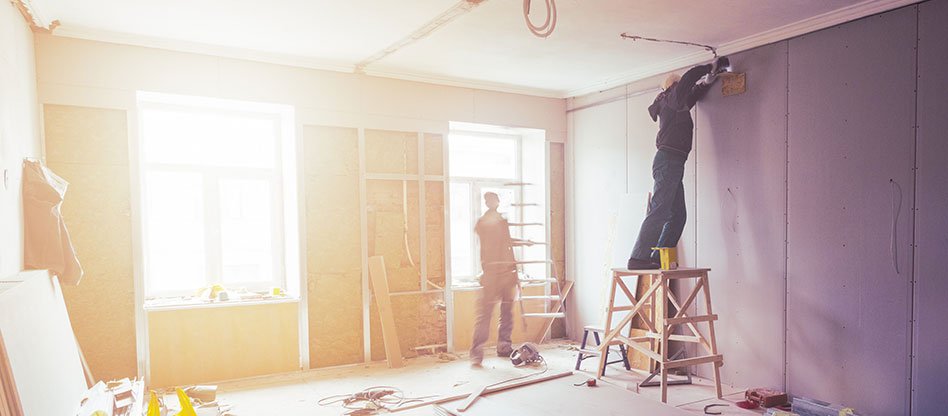 Home improvements
Whatever the size of your home improvement plans, we can help make your visions come to life. As a responsible Channel Islands lender, we'll always endeavour to find finance options that work for you.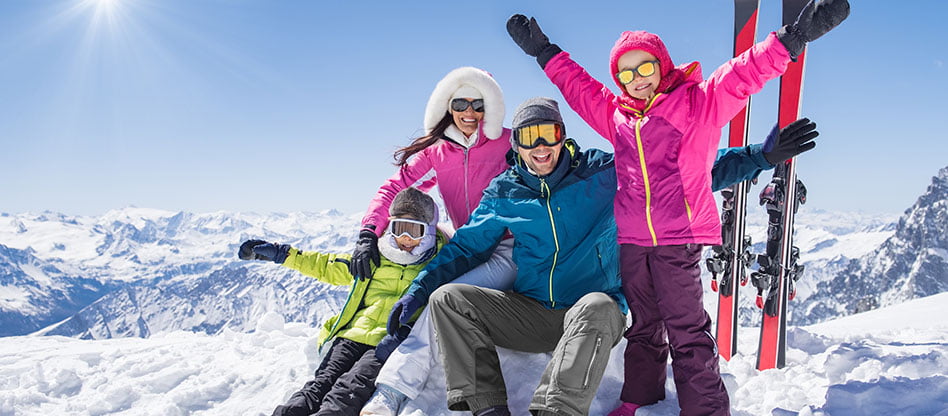 Holiday loans
Planning your next holiday? Ready to get away from it all or reward yourself with that trip of a lifetime? Close Finance is here to help you make those adventures overseas obtainable with a responsible personal loan. Ready to go?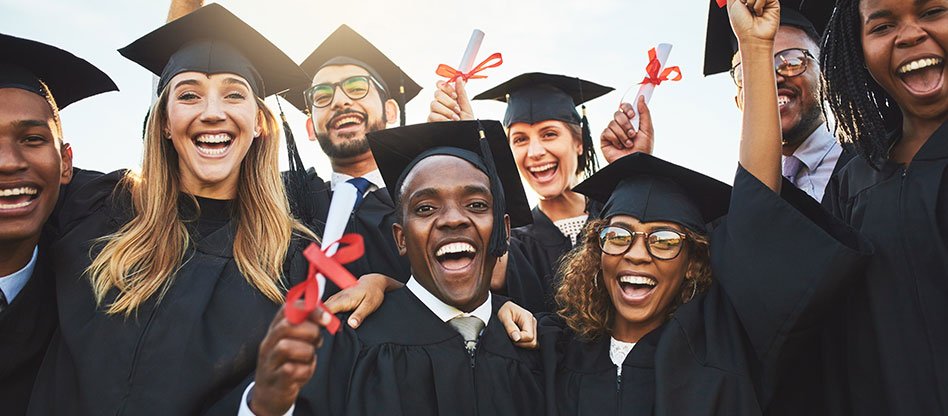 University tuition loans
University is an exciting time for the whole family, but we know it comes at a price, especially when you come from the Channel Islands. We could help alleviate the anxiety of costs with a personal loan from Close Finance.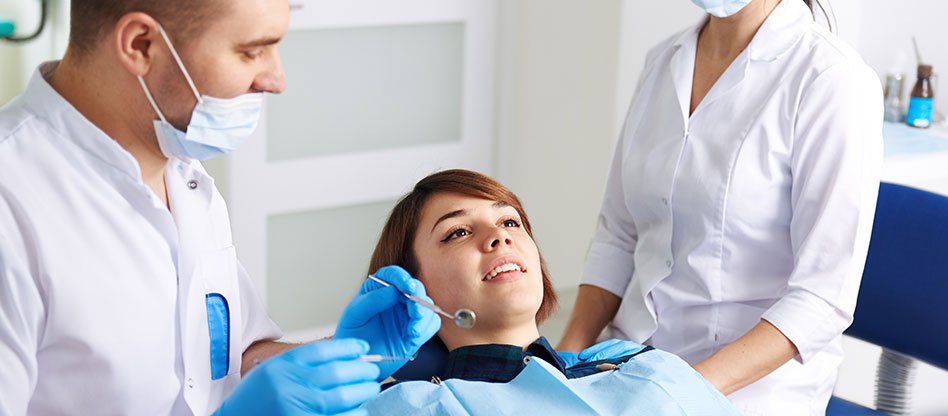 Cosmetic fees
Thinking of undergoing cosmetic surgery, dental work, or laser treatment? We can provide personal loans in the Channel Islands for whatever treatment you choose, offering solutions that suit your personal circumstances.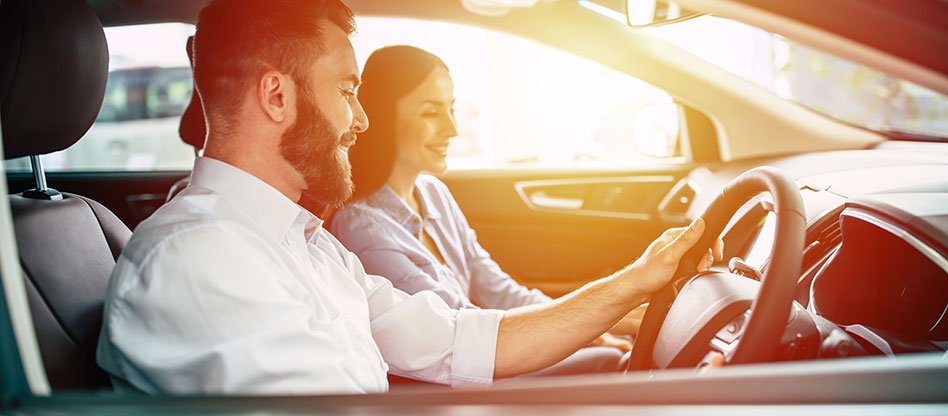 Vehicle finance
We're here to ensure that getting that new vehicle is a smooth ride. Working with numerous local dealerships in Jersey and Guernsey for over 50 years, we're specialists in financing cars, motorcycles, and commercial vehicles – both used and new. Ask your dealer for a Close Finance quote or get in touch directly with us for a great deal and prompt service.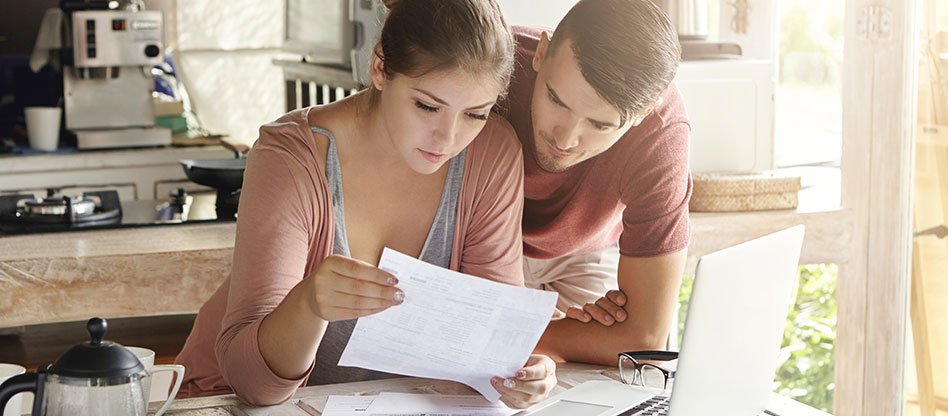 Debt consolidation
Dealing with debt can be a daunting process but as a responsible Channel Islands lender, we aim to help clear the fog. Transferring your debts into one consolidation loan with one monthly payment could help you to keep track of your outgoings. It may also provide a lower rate of interest than you're currently paying.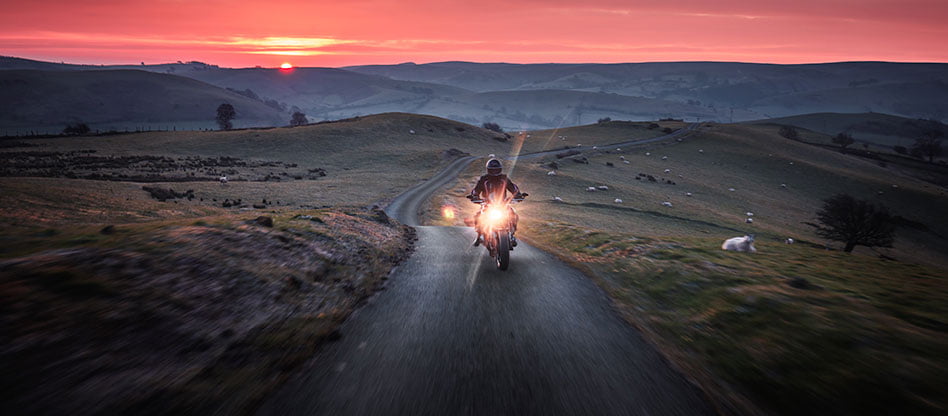 Personal Contract Purchase (PCP)
Personal Contract Purchase (PCP) loans are a type of financial product used for the purchase of privately owned vehicles. This type of loan is great if you want to change or upgrade your car or motorcycle at the end of the finance term.
Under a PCP agreement, we guarantee the minimum the vehicle will be worth at the end of your agreement based on the agreed annual mileage and maintenance of the vehicle. This value is known as the 'Guaranteed Minimum Future Value' and by deferring this amount to the end of the term, you could benefit from lower fixed monthly payments compared to our Hire Purchase (HP) product.
A deposit of around 10% is usually required and the term can be between one and four years. The finance is also secured against the vehicle. Please note, certain features of PCP, such as excess mileage and wear and tear, may have additional costs at the end of the term and agreement.
At the end of the term, you have three options:
Part-exchange it – use any equity left in your vehicle to part-exchange it for a new one.
Buy it – pay off the final payment (Guaranteed Minimum Future Value) plus the Option to Purchase Fee (OTP) in one lump sum and become the legal owner.
Hand it back – simply hand back the vehicle and the keys, pay any charges incurred, and walk away.
To see our fair wear and tear guide, please click here.
Loan enquiry form
Channel Islands residents only. If you're a UK resident please visit Close Brothers UK